Life Insurance Myths: Debunked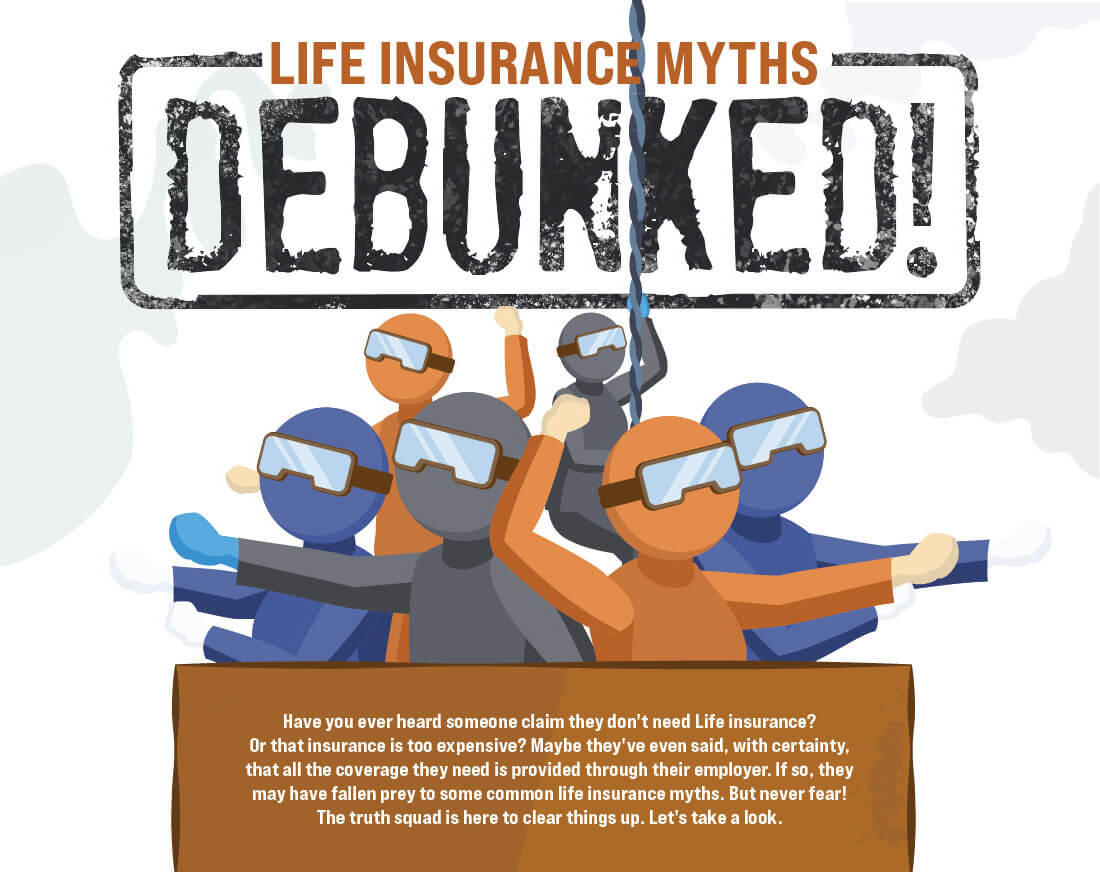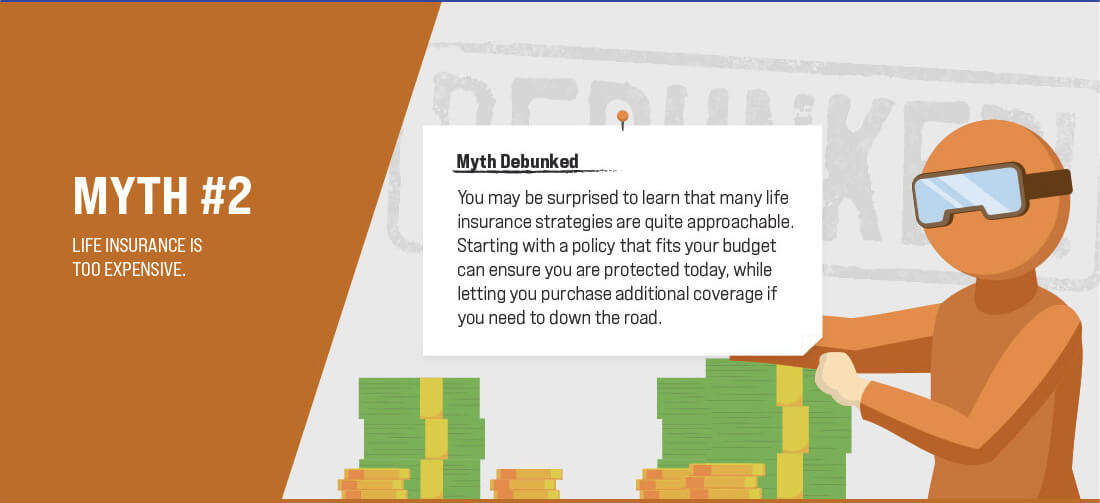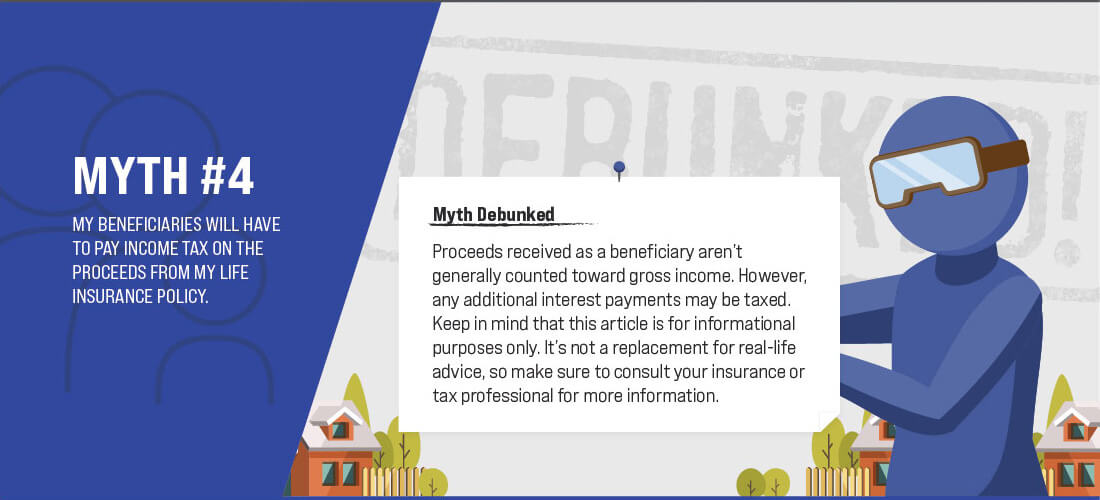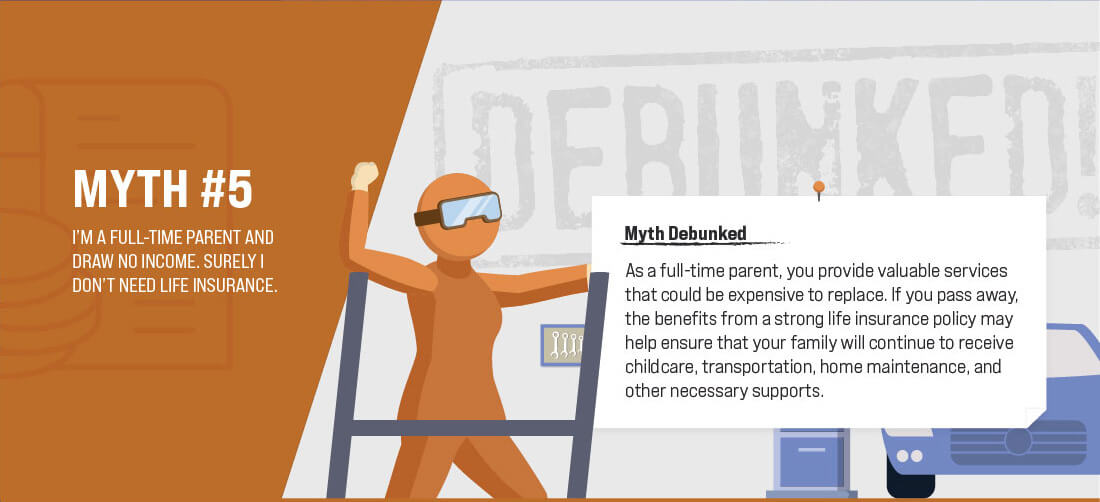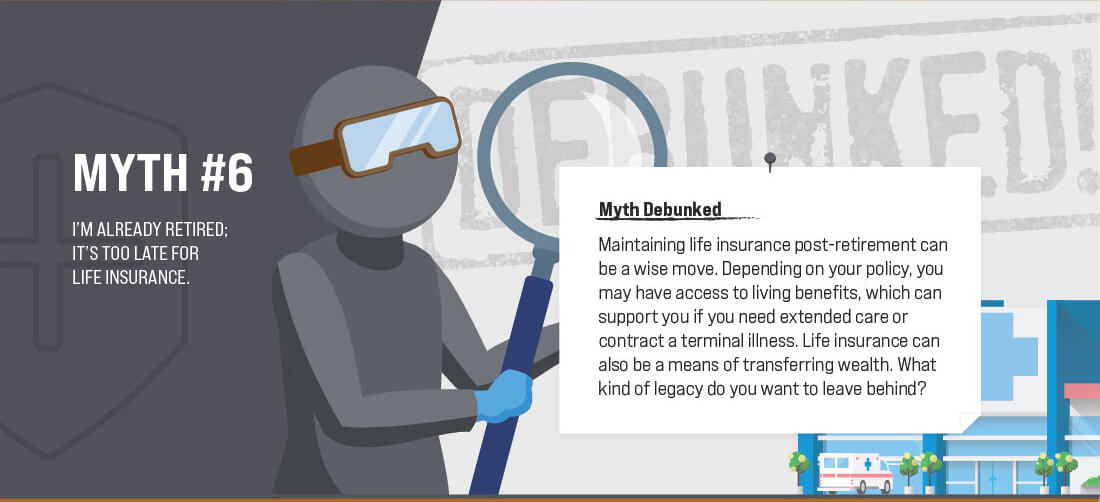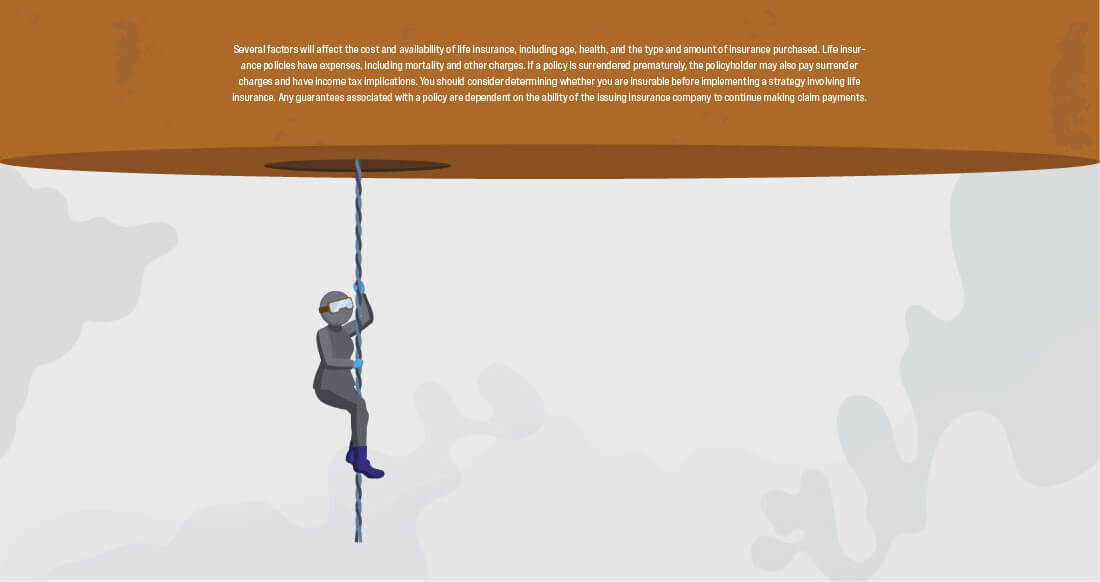 Related Content
By understanding a few key concepts during a divorce, you may be able to avoid common pitfalls.
There are a number of reasons for business owners to consider a business succession plan sooner rather than later.
This calculator estimates how much life insurance you would need to meet your family's needs if you were to die prematurely.