Bull & Bear Markets: A Timeline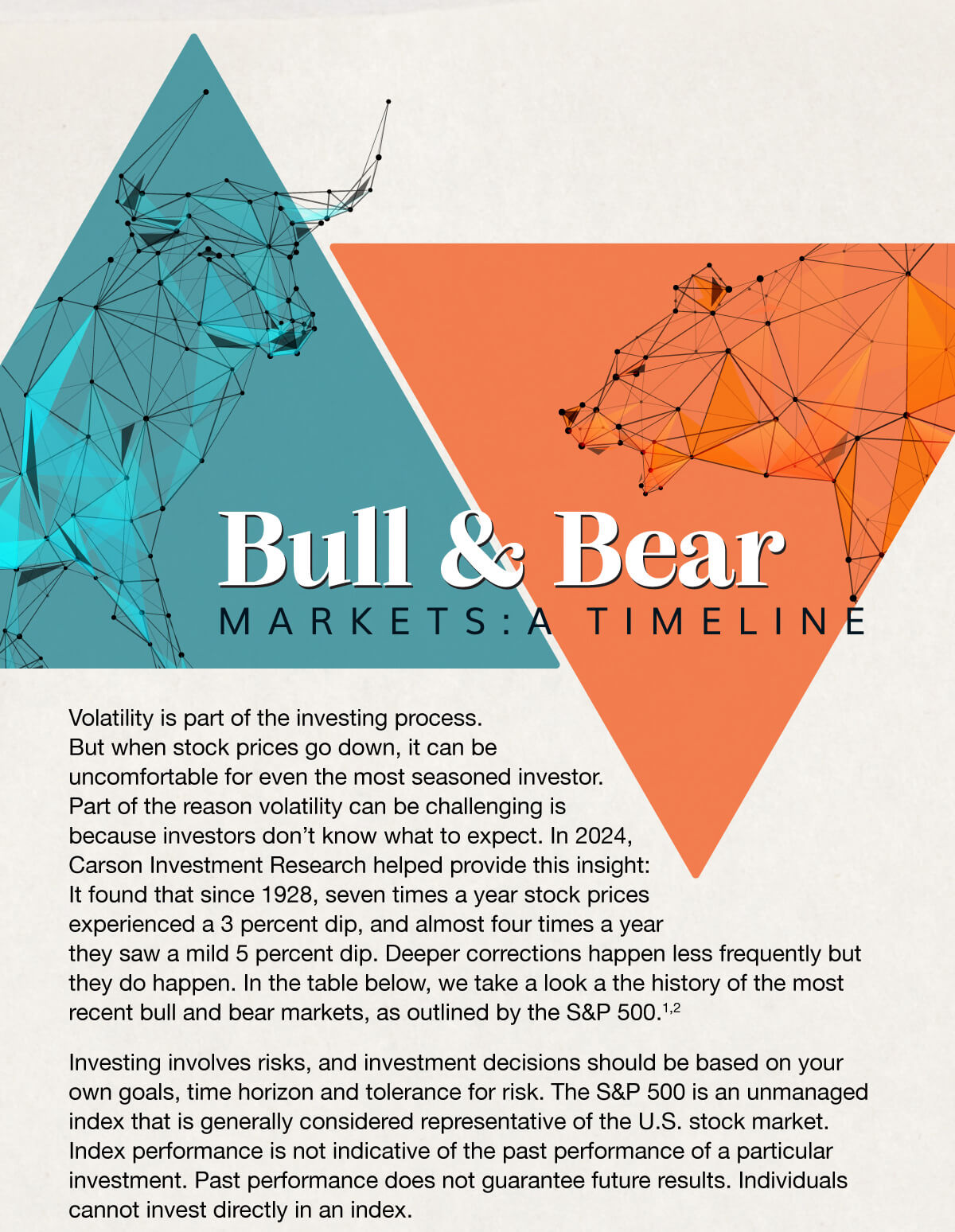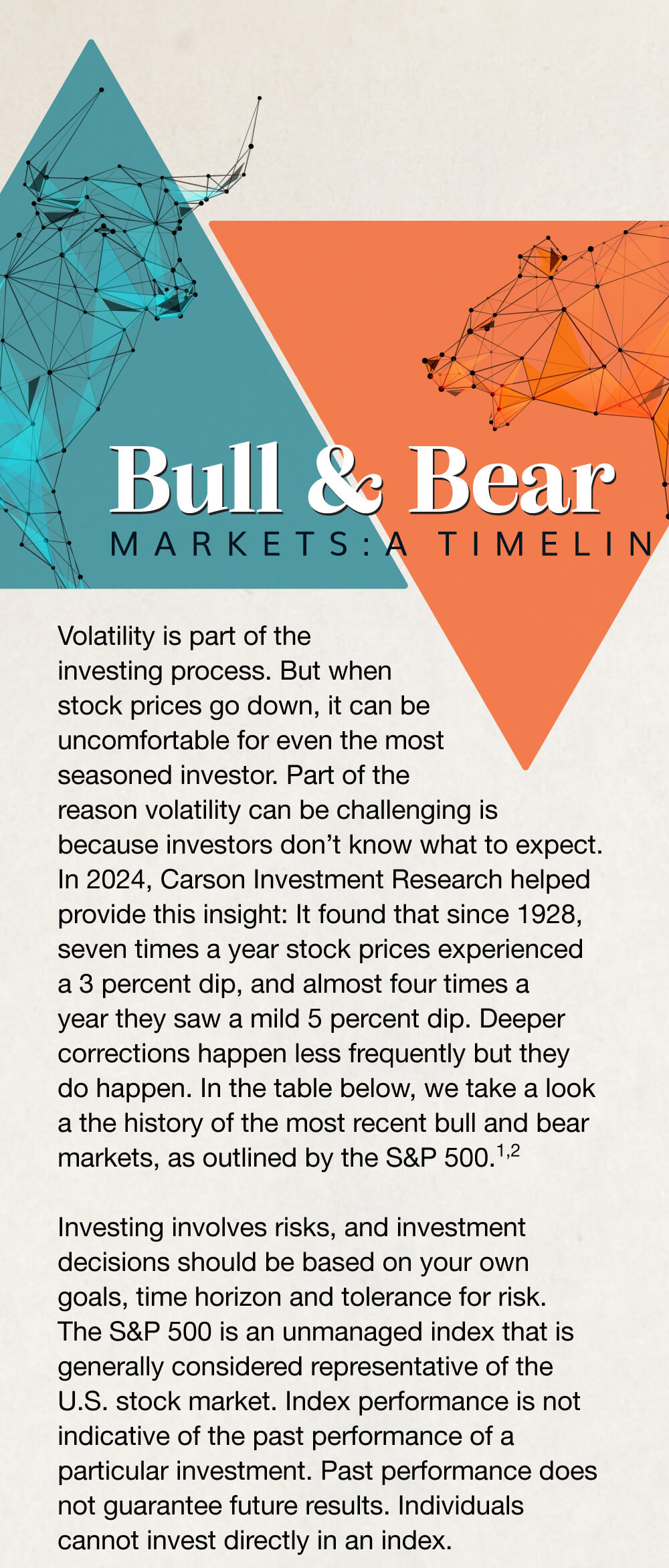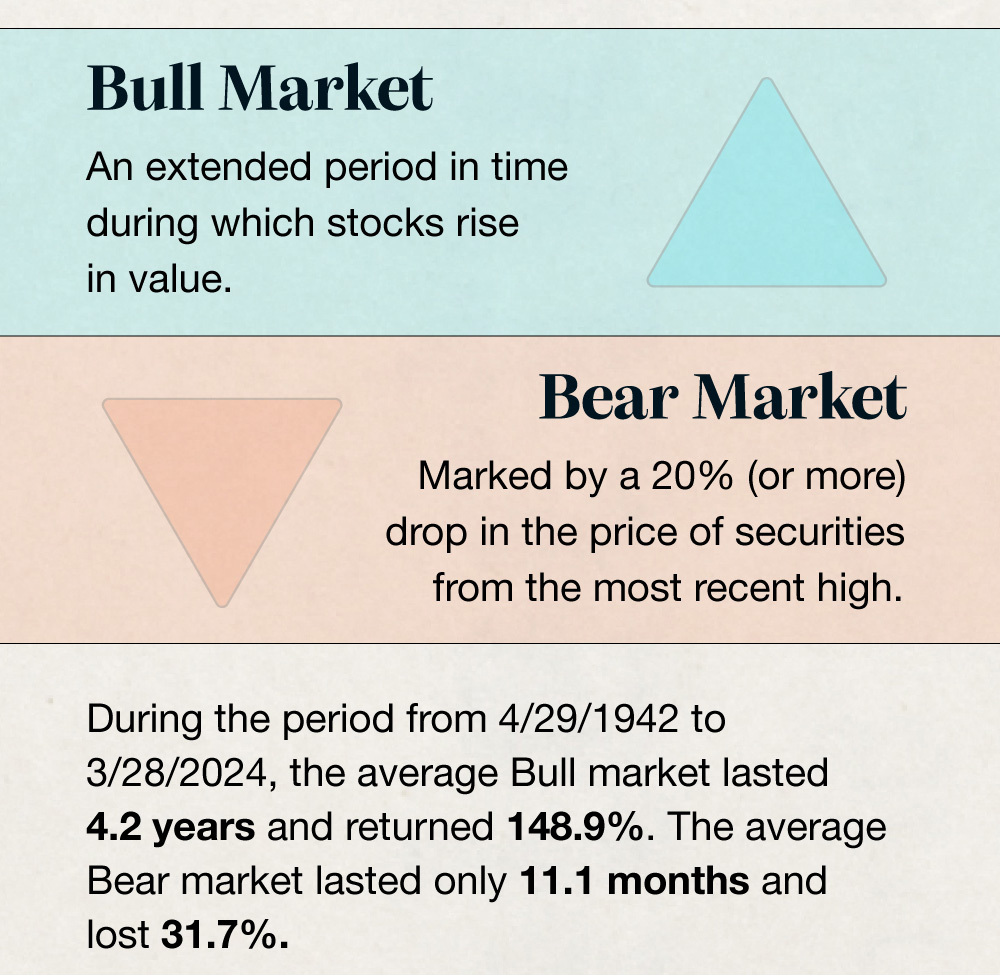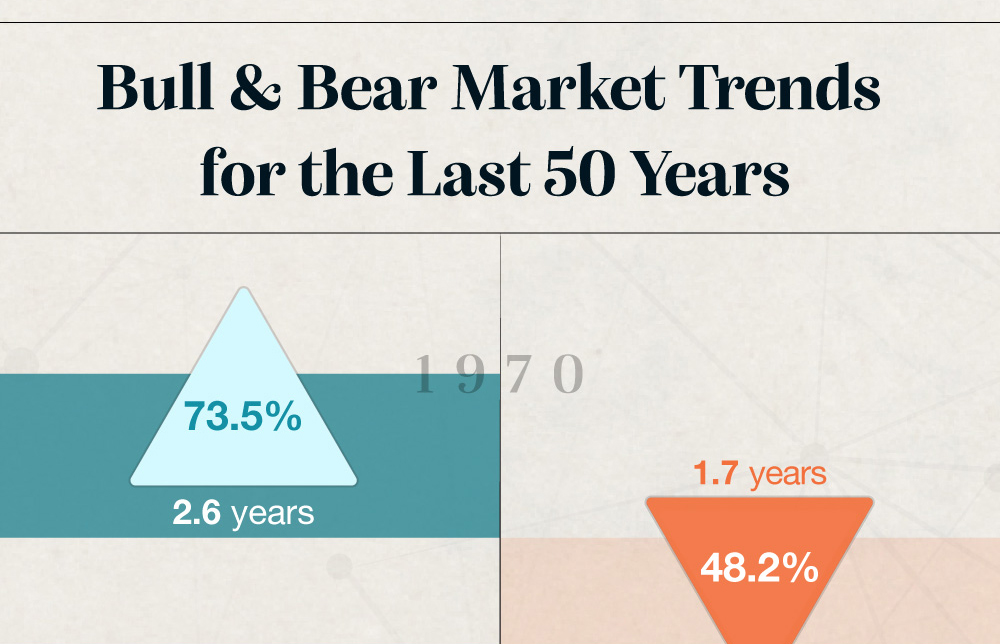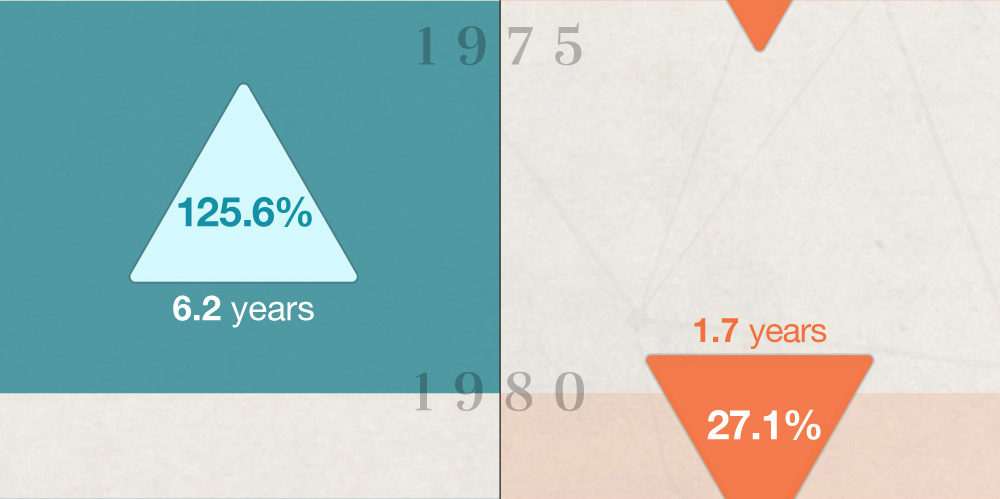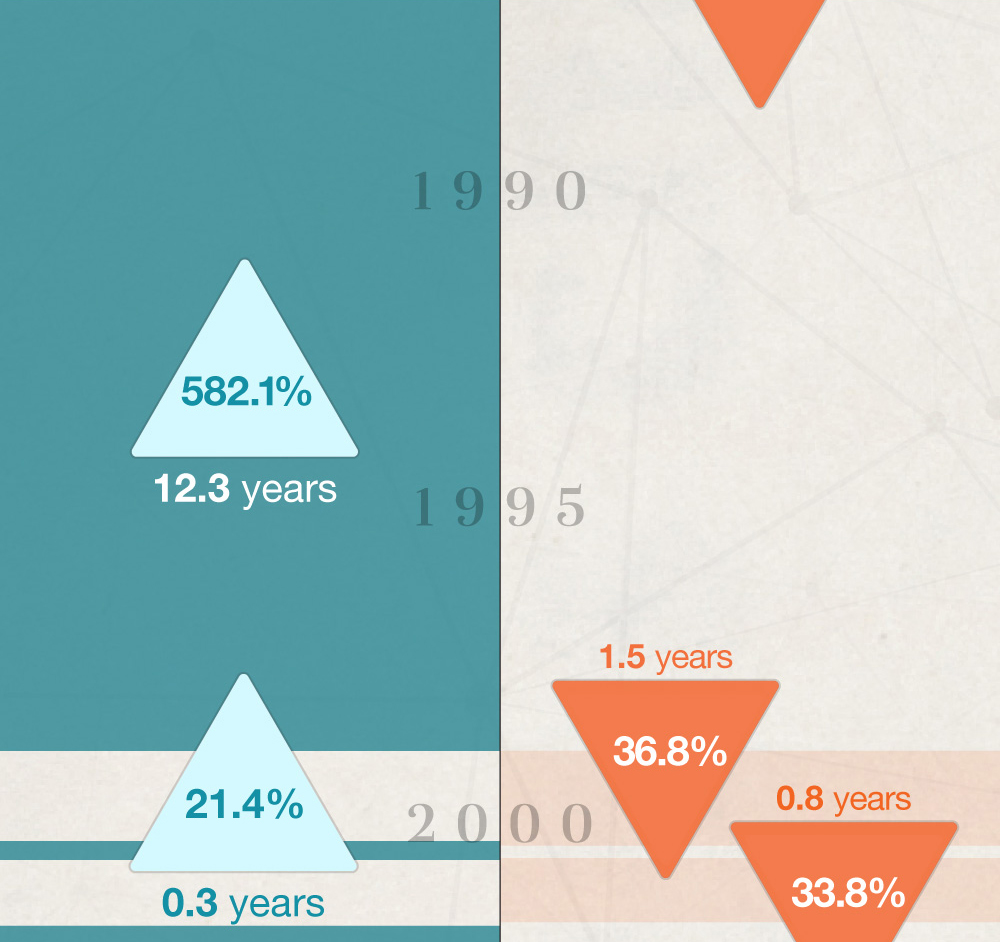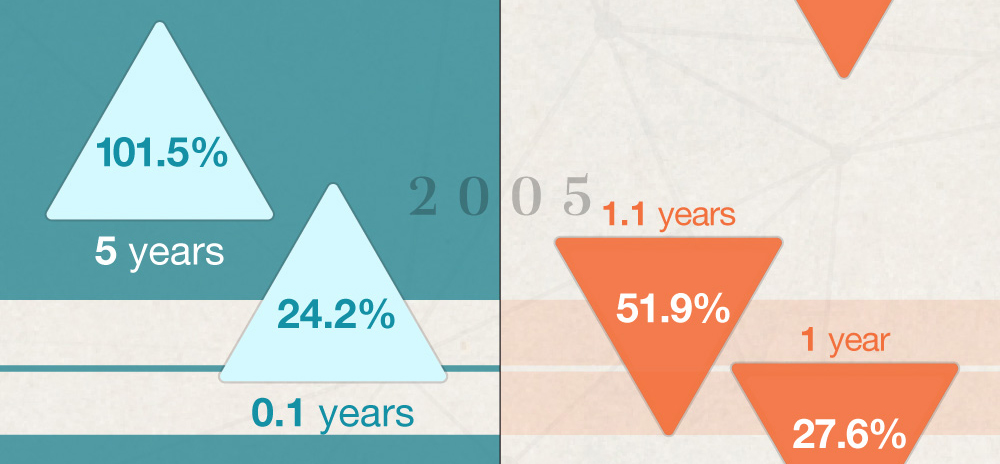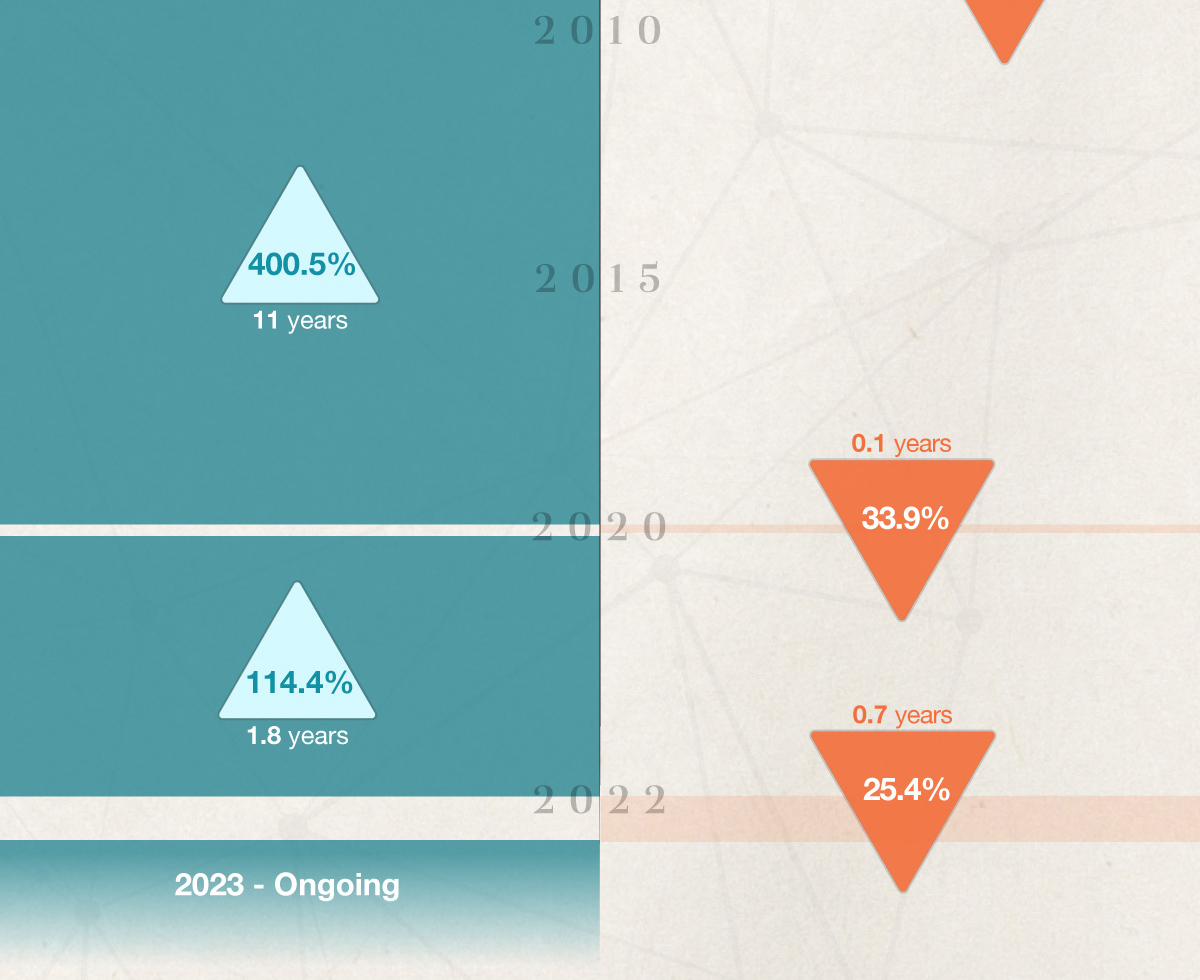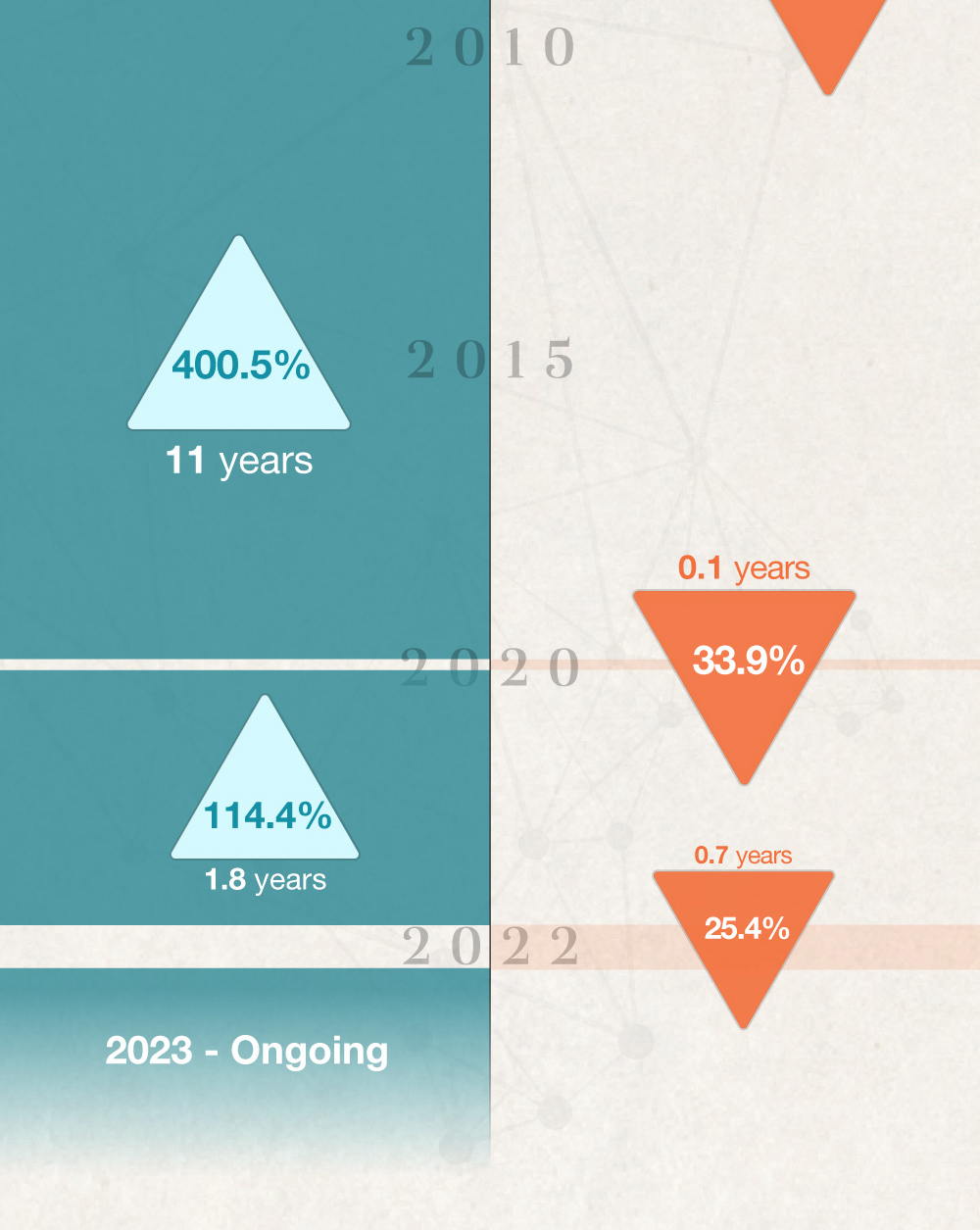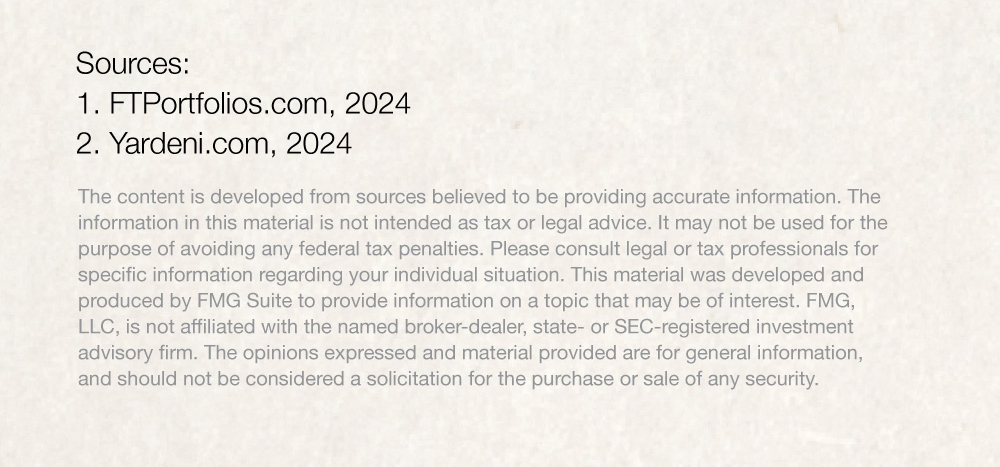 Related Content
Whether you have life insurance through your work, are retired, or are raising a family, it pays to know the truth about life insurance coverage. Examine and debunk the five most common life insurance myths, and arm yourself with knowledge.
Medicare's popular program, offering free gym membership and health education.
Is your estate in order? This short quiz may help you assess your overall strategy.