Choose Your Own Retirement Adventure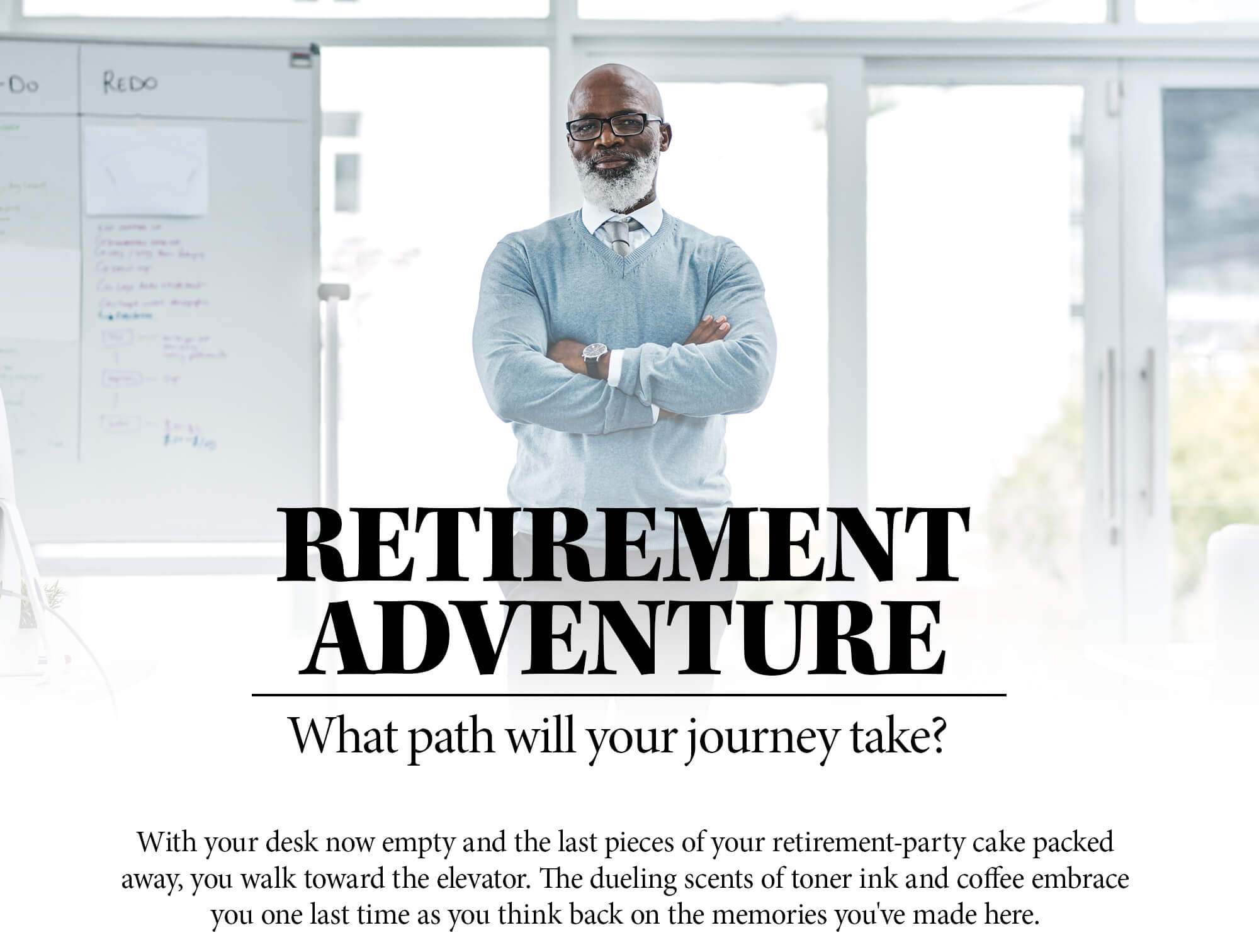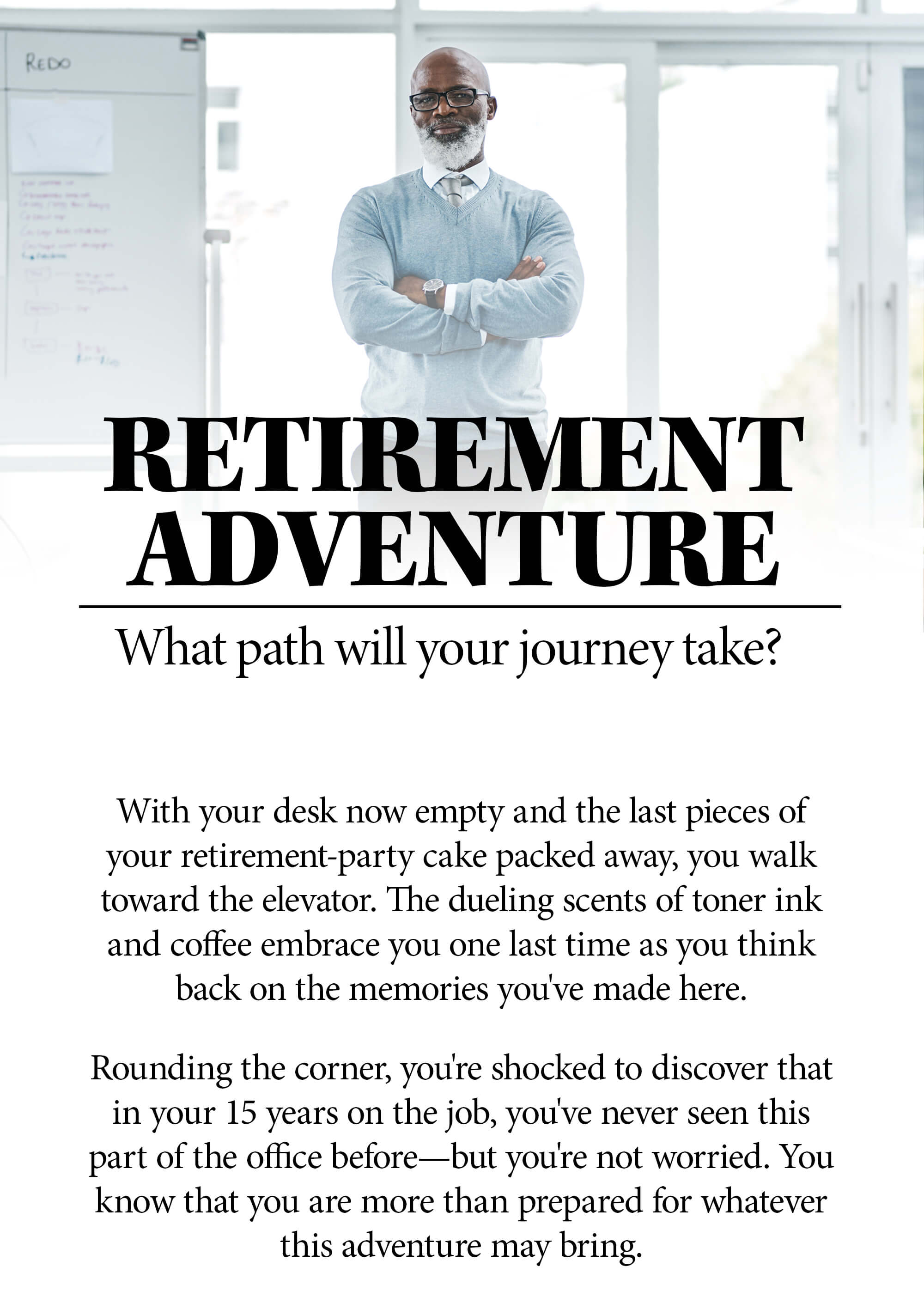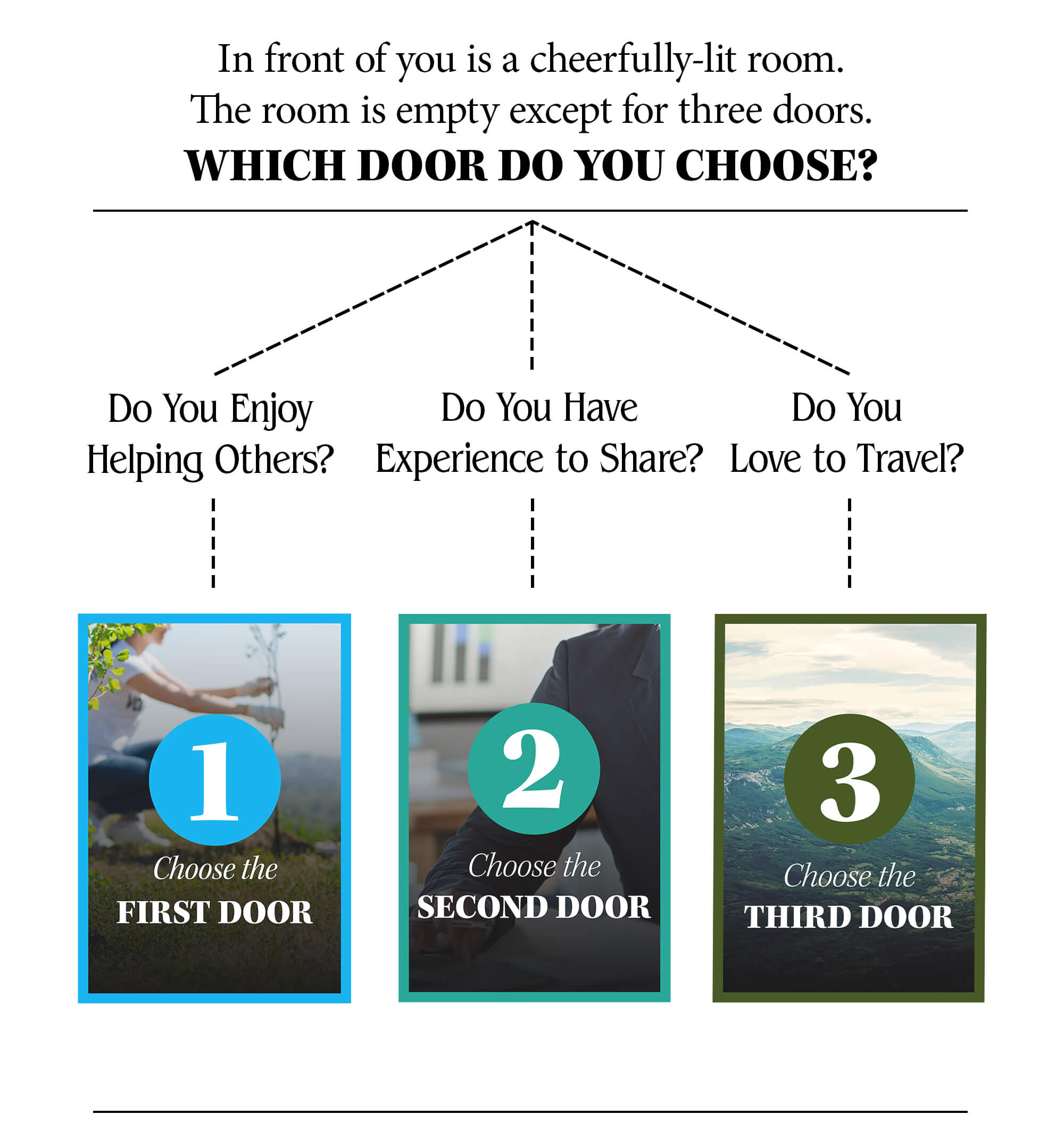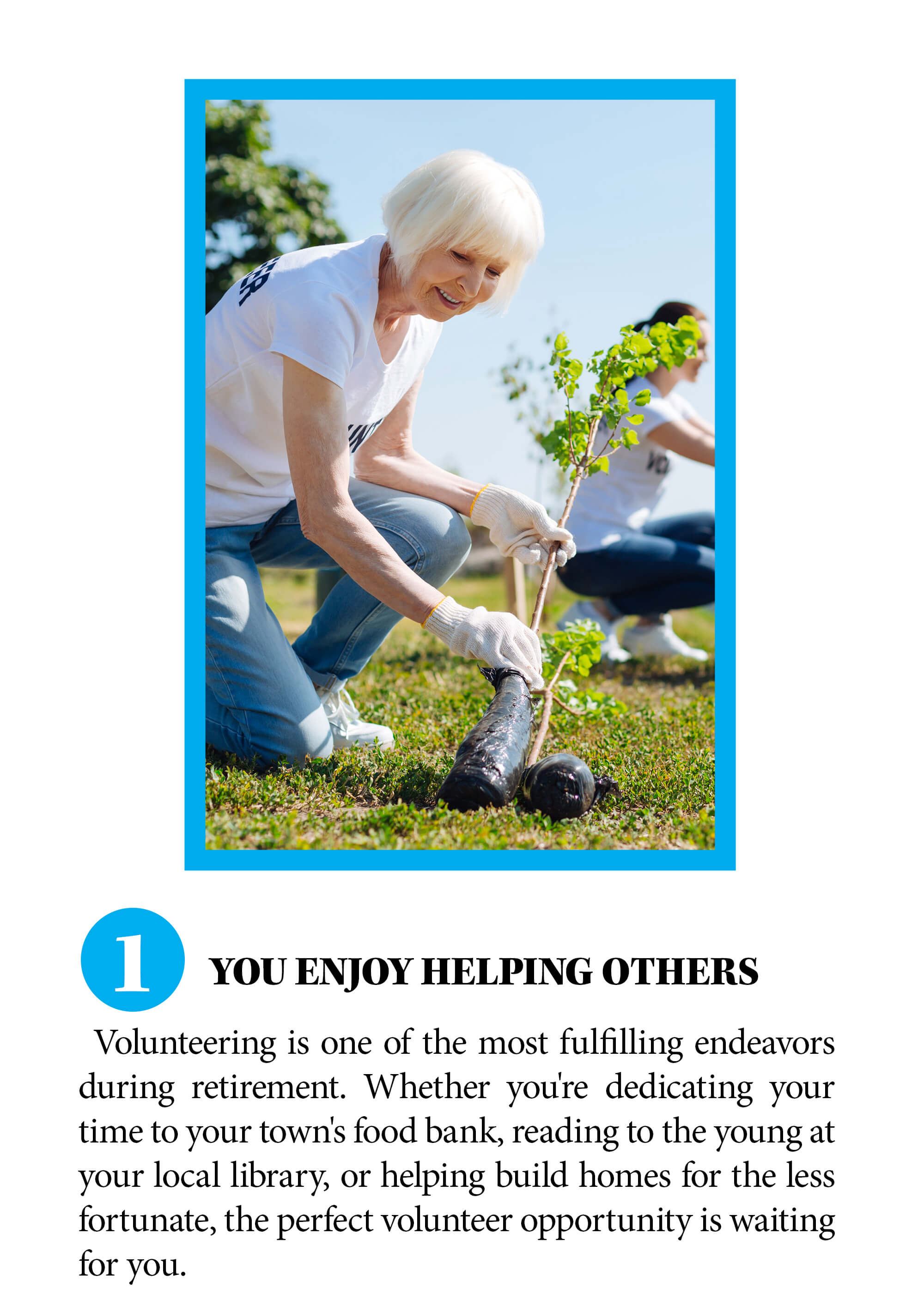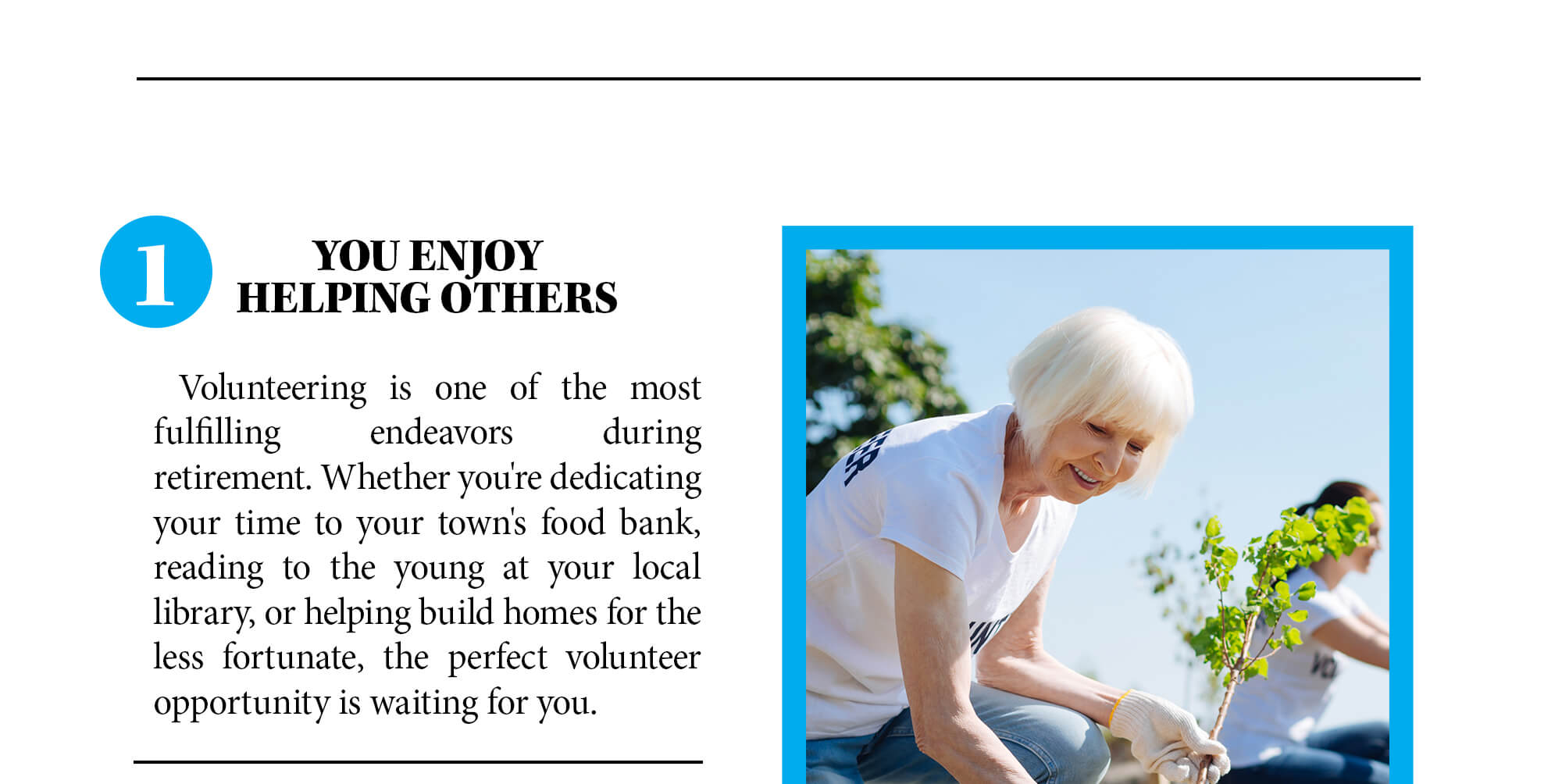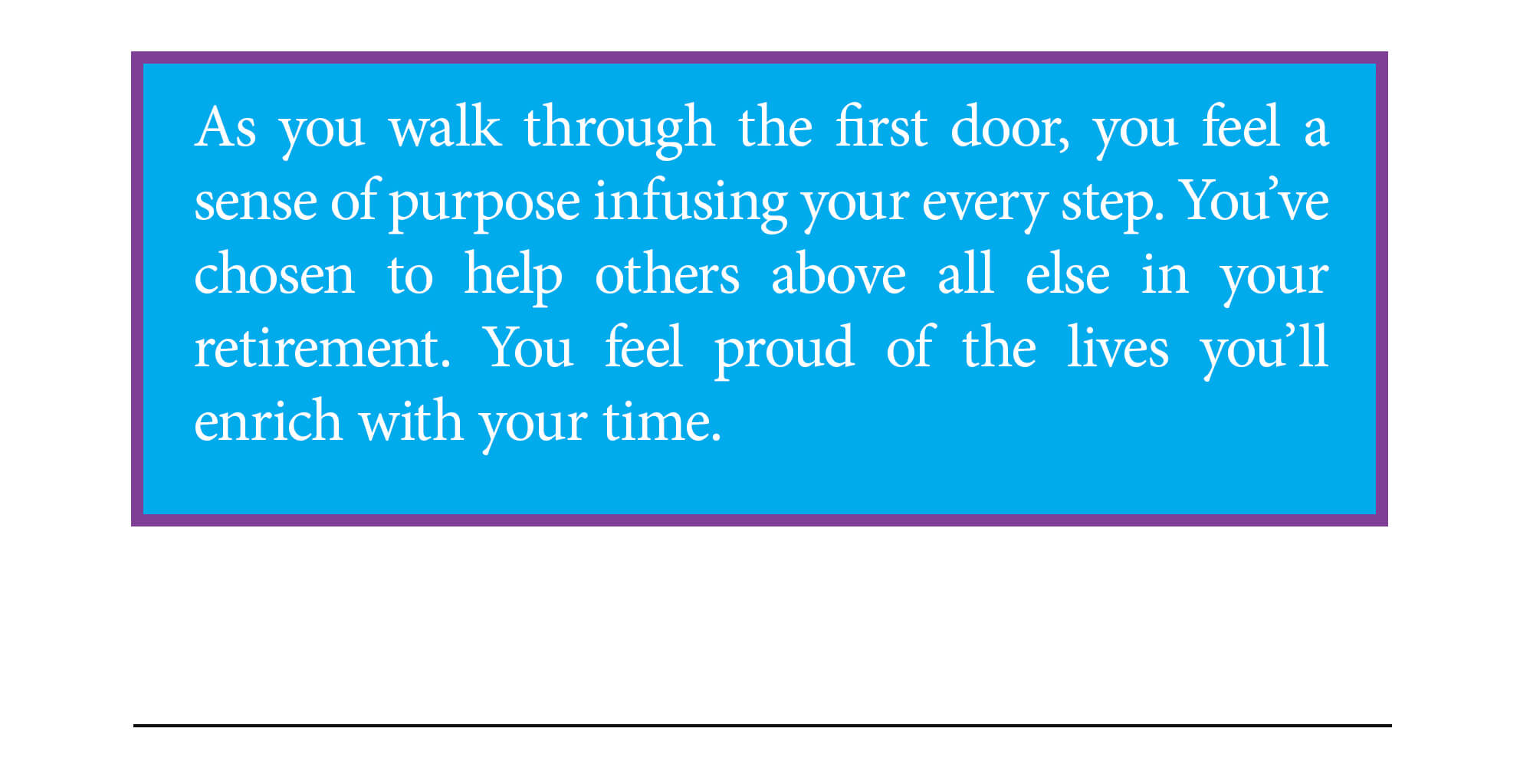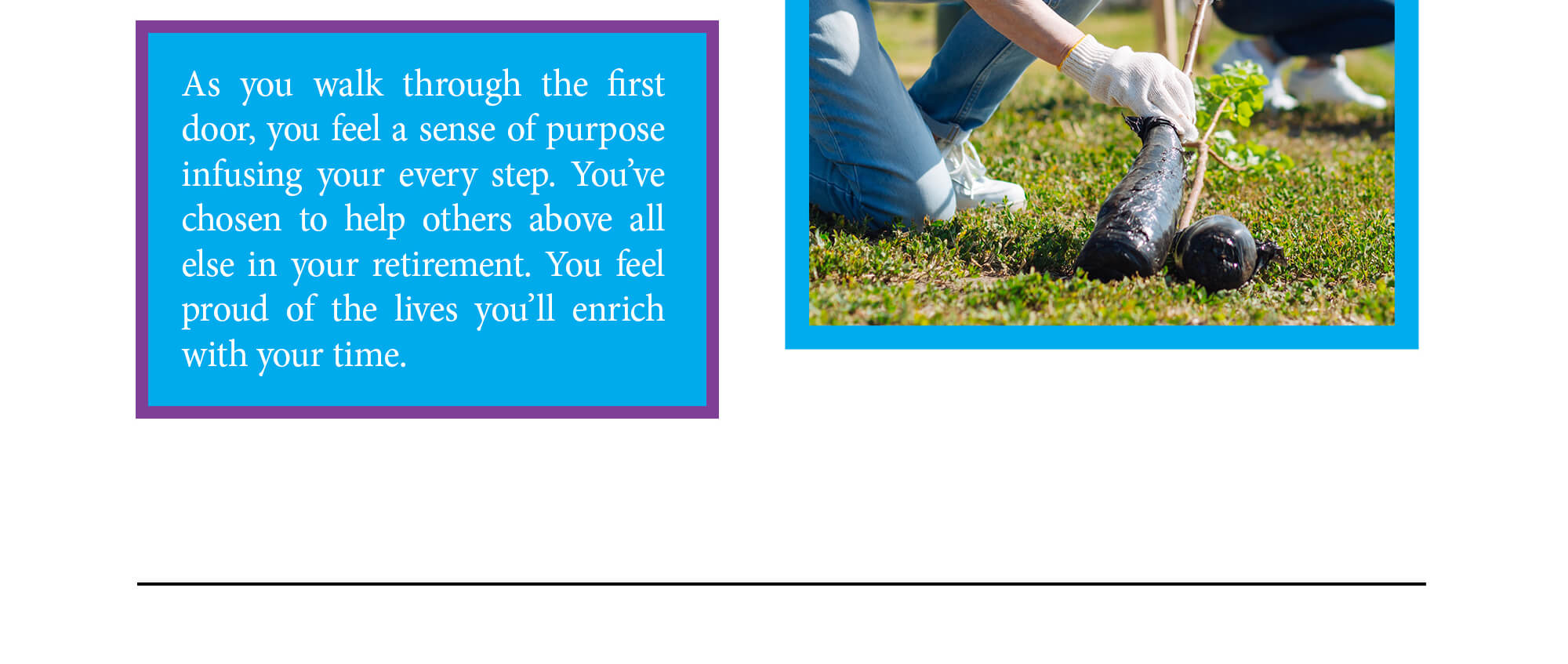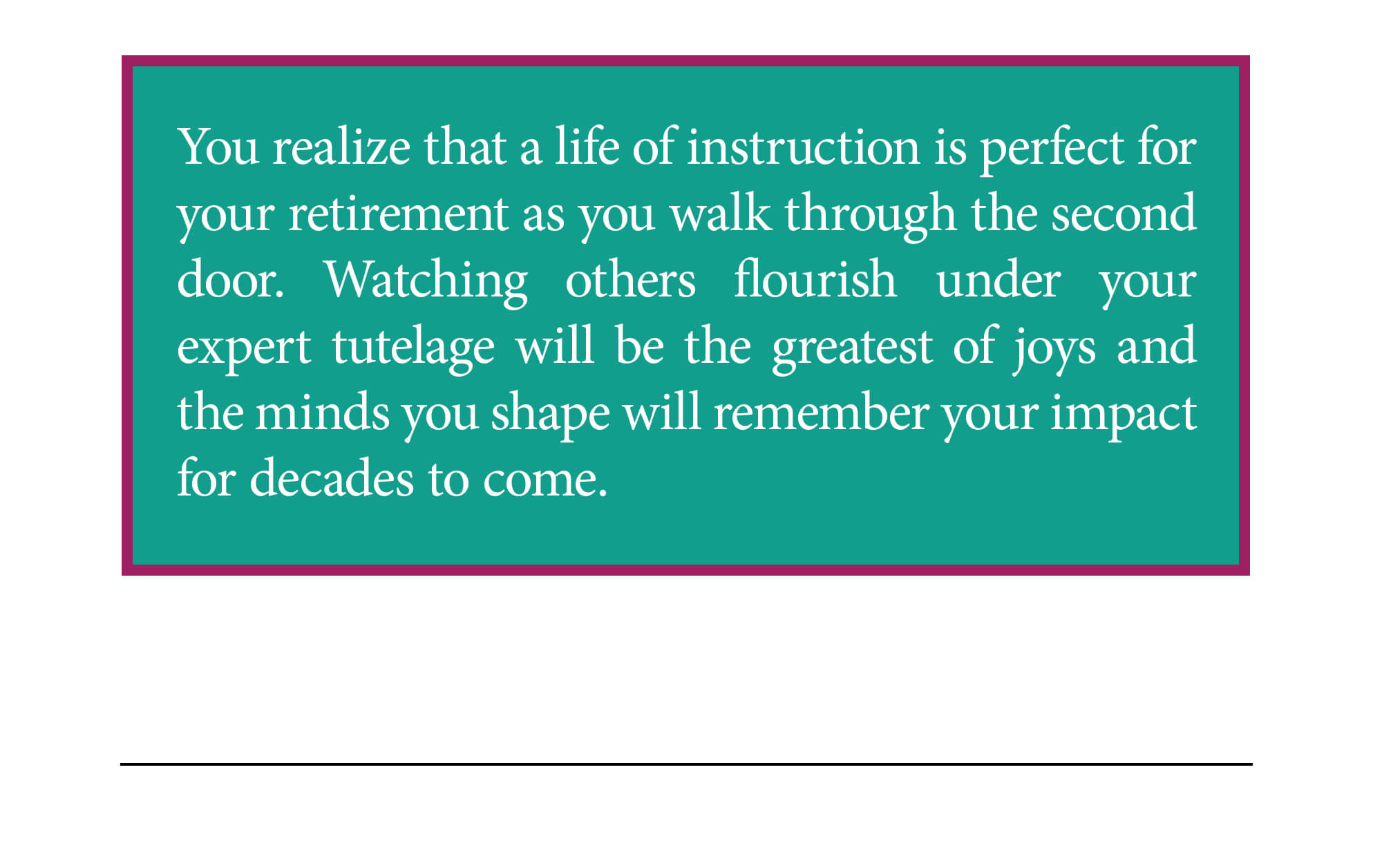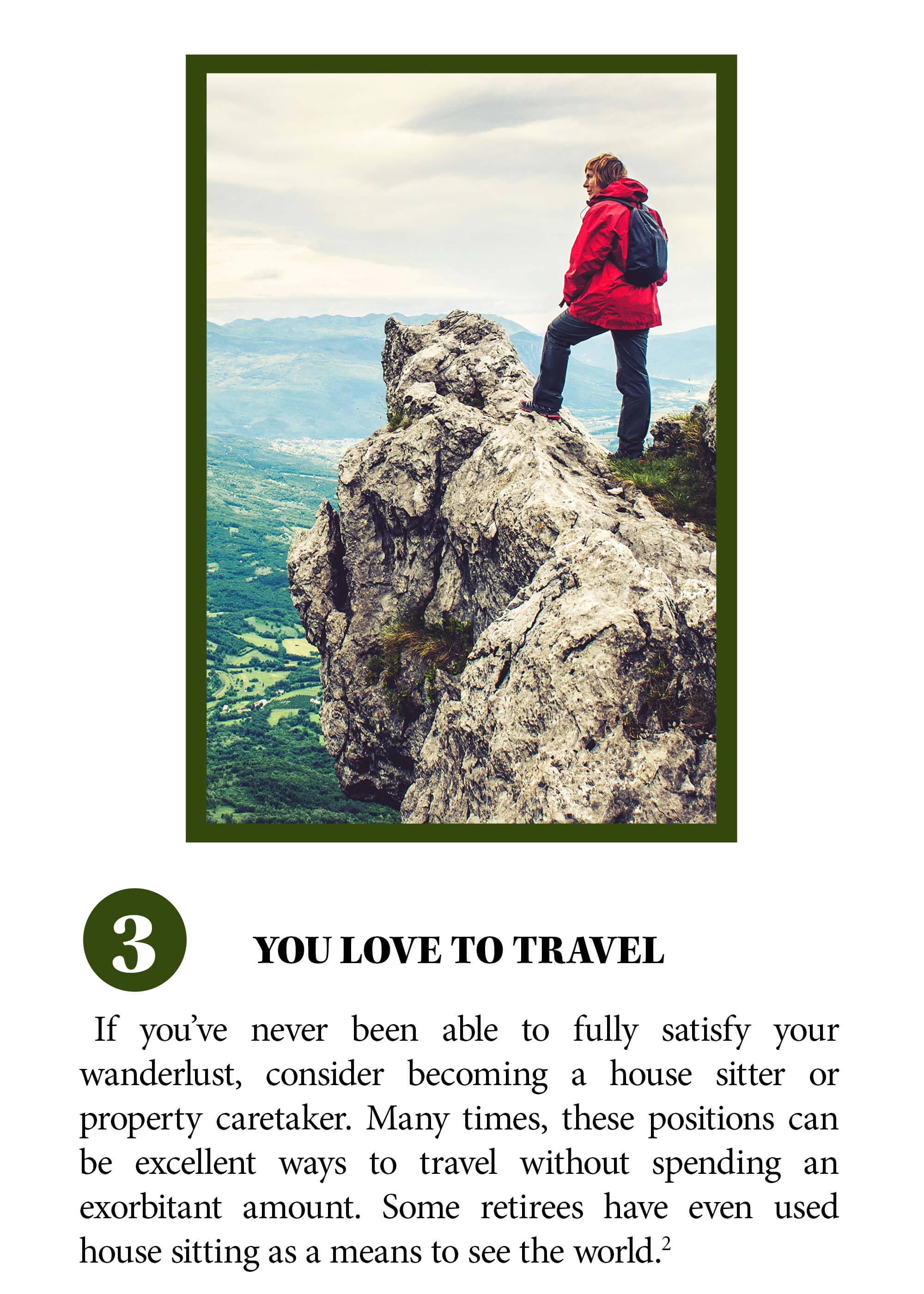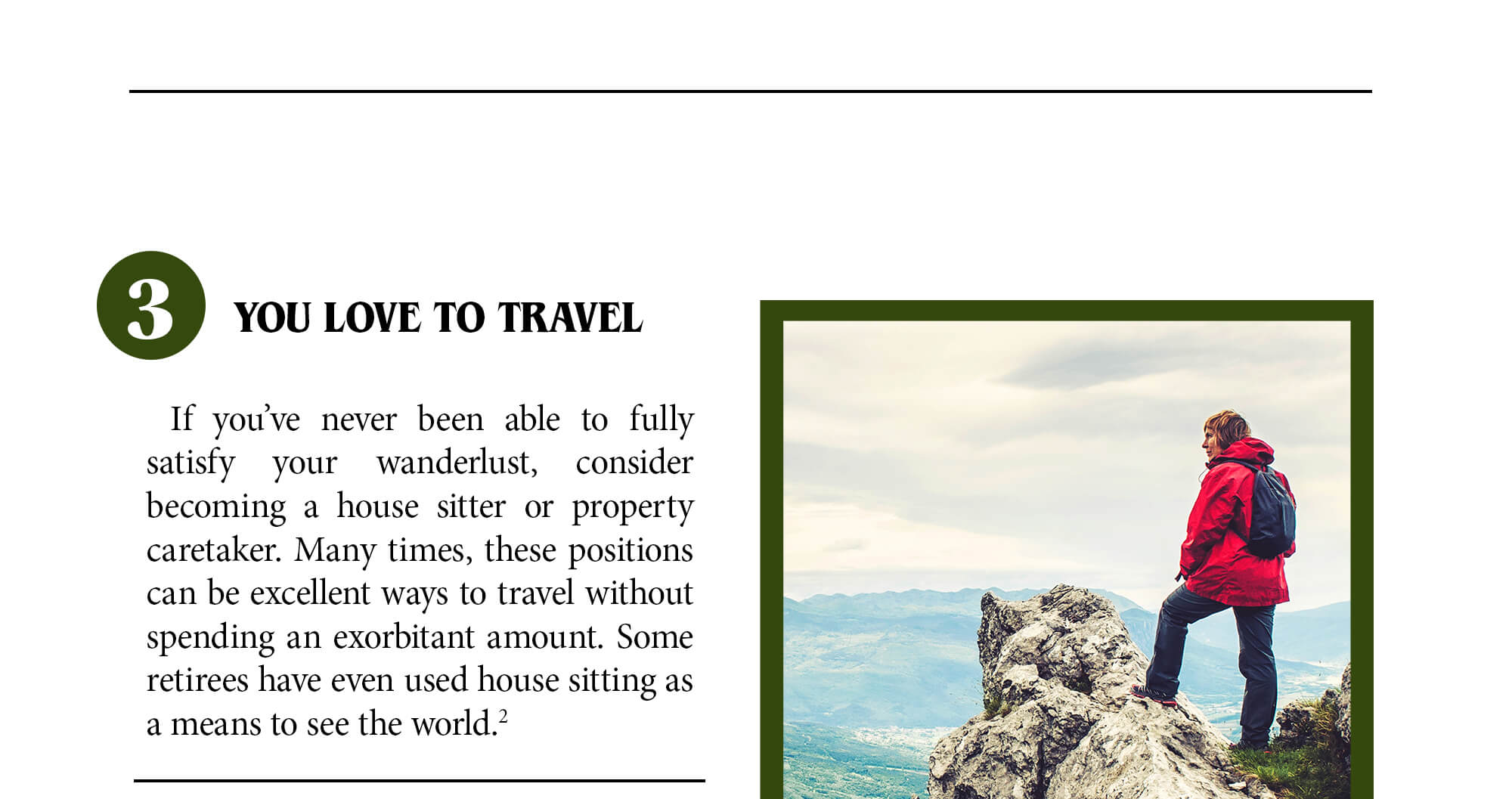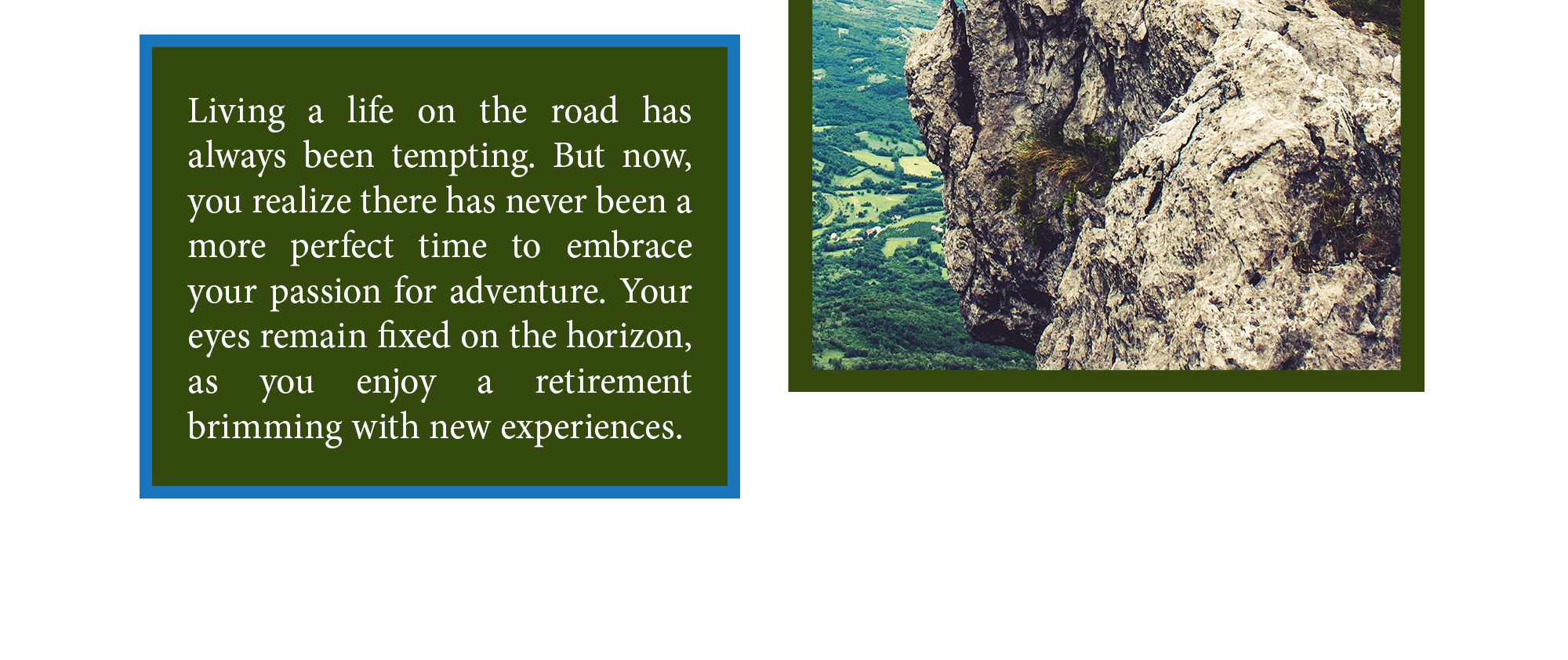 Related Content
When you take the time to learn more about how it works, you may be able to put the tax code to work for you.
Here are six flags that may make your tax return prime for an IRS audit.
Probate can be a completely public process, or it can be managed to include as little information as possible.